AZPW Maintenance Services
PROFESSIONAL COMMERCIAL FLOOR CLEANING
AZPW Maintenance Services Co., Inc. offers top-quality commercial floor cleaning services throughout the Houston Metropolitan area and across Texas. Our eco-friendly solutions and industrial-grade floor cleaning equipment efficiently remove dirt, dust, grease, and oil from your floors, leaving them clean and looking great.
Our experienced team uses top-of-the-line equipment and floor cleaning solutions to ensure your floors are spotless and well-maintained —keeping your commercial space looking its best.
Our team can care for hard surface floors, including:
Vinyl Composition Tile (VCT)

Asphalt tile

Rubber

Laminate

Ceramic

Sheet vinyl

Porcelain

Linoleum
Our floor care services include:
Scrubbing

Waxing

Buffing

Tile and grout cleaning

Stripping and sealing

Marble floor care

Floor repair

Carpet cleaning
Whether you need routine maintenance or specialized care for a specific type of flooring, our experienced team has the expertise to get the job done right.
Above all, we will act with:
Integrity

Social Responsibility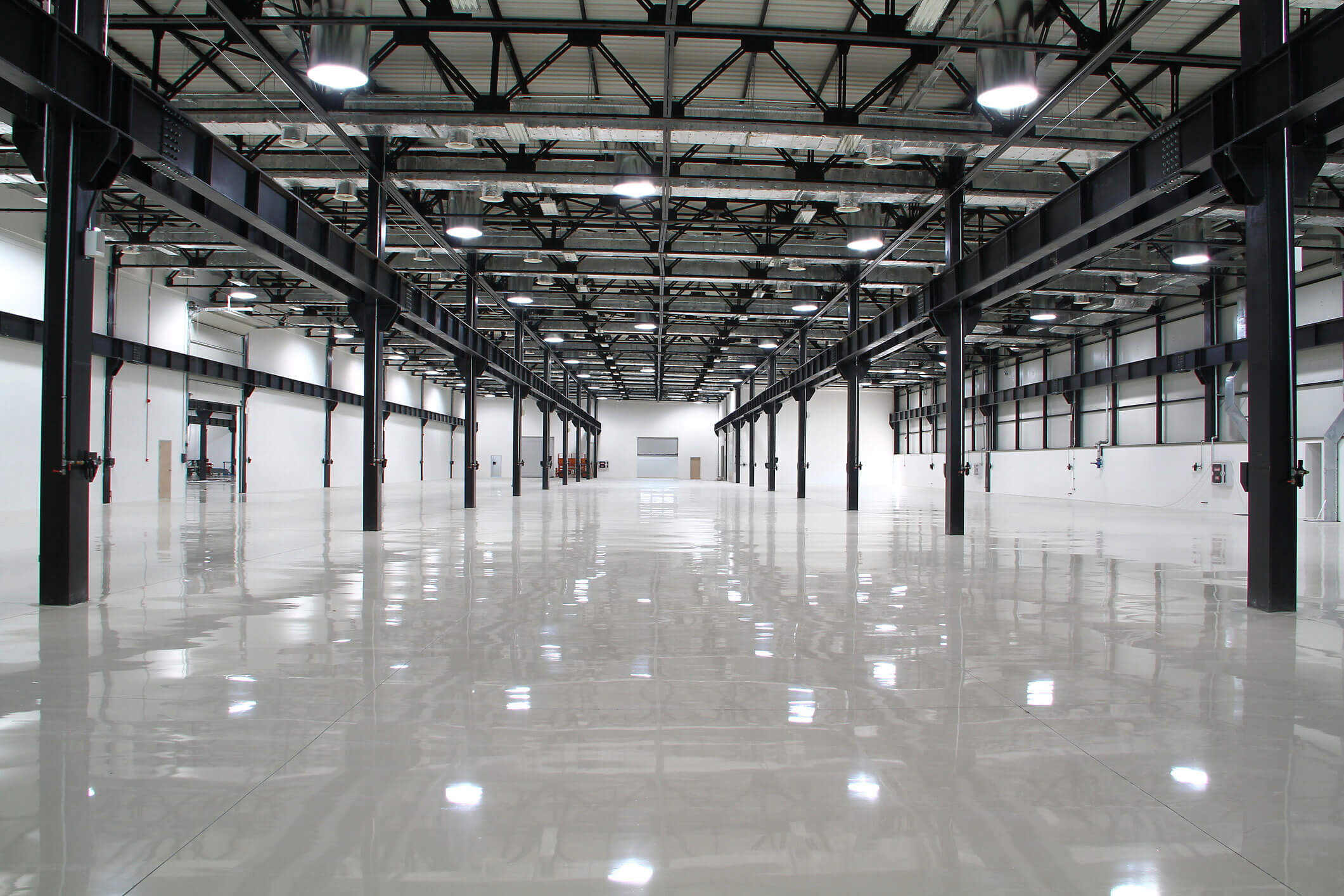 Our Range Of Professional Commercial Floor Cleaning Services, Includes
Disinfecting & Sanitizing:

We provide thorough disinfection and sanitization services to create a safer and healthier work environment for your employees and customers.

Spot & Stain Removal:

Our expert technicians are equipped with specialized tools and techniques to remove even the toughest stains from your commercial flooring, restoring its appearance and prolonging its lifespan.

Pressure Washing:

We offer pressure washing services to effectively remove dirt, grime, and other contaminants from your commercial flooring, leaving it clean and fresh.

Tile & Grout Cleaning:

Our tile and grout cleaning services use advanced equipment and techniques to remove stubborn stains and restore the original color and shine of your tile and grout.

Post-Construction Cleaning:

We provide comprehensive post-construction cleaning services to remove debris, dust, and other contaminants from your commercial flooring, ensuring a safe and clean environment for your employees and customers.

Move-in Move-out Cleaning: Our move-in and move-out cleaning services are designed to help you prepare your commercial space for new tenants or occupants, ensuring it is clean, safe, and ready for use.
Our Floor Cleaning Process Consists Of Four Steps:
Inspection
We conduct a thorough inspection of your floors to identify any pre-existing conditions and determine the best cleaning method.
Test
We test a small area of your flooring to determine which products will work best.
Deep Clean
Using special floor cleaning products and equipment, we deep clean your flooring to remove dirt, grime, stains, and more.
Floor Finish
We apply an appropriate floor finish to protect and extend the life of your floors.
With this process, we ensure that your floors are left looking clean and well-maintained.
Neglecting proper floor maintenance can negatively impact your professional image and result in unnecessary cleaning costs. Improper maintenance can also reduce the performance and lifespan of your floors. Conversely, consistent floor cleaning can enhance the appearance of your business, provide a healthier indoor environment, and contribute to a positive customer and employee experience. Well-maintained floors ultimately last longer and save you money in the long run.
Our commercial floor cleaning service offers a complimentary consultation to analyze your floor space and determine the most suitable cleaning solution for your needs. With our state-of-the-art equipment and industrial-grade materials, we can provide quality cleaning for any size floor space.
No matter the type of flooring you have, our team has the expertise to clean and maintain it effectively. 
Options for daily, weekly, and monthly services

Customizable one-time cleaning services

Comprehensive quotes and pricing options