AZPW Maintenance Services
SERVING THE HOUSTON METRO AREA AND BEYOND
If you're looking for a quality maintenance service company, and your business is located in our Houston Metropolitan service areas, then you've come to the right place.
AZPW Maintenance Services Co., Inc. is a full maintenance services company based right here in Houston, Texas, that offers you affordably priced commercial, industrial, and residential maintenance services for your business and home, no matter what size or type of business or home you have! We have many established long-term customers throughout Houston, Dallas, Austin, San Antonio, College Station, Beaumont, Corpus Christi, Fort Worth, and Abilene. We can offer you a solid and consistent base of services.
Due to our diligence and attention to detail, AZPW Maintenance Services Co., Inc. has grown into a million-dollar company, and to one of the largest Maintenance Services Companies in the United States.
We Save Time and Money
Becoming one of Houston's largest maintenance companies has never been the main focus or the drive behind the success of AZPW Maintenance Services Co., Inc.. However, due to our client's desire to consolidate and reduce the number of their vendors, we have pressed our operations to expand as quickly as possible, both in terms of geographical areas and the number of services provided. The added convenience of having a single vendor for your maintenance services helps to save time and money. All this has diligently been balanced against our continuing mission to maintain effective building maintenance solutions for all of our customers.
AZPW Maintenance Services Co., Inc. strives to be the first on your list to call whenever you have a service need. Our professional attitude, coupled with extraordinary customer service, has helped us to expand from being a local company to the multi-service company we are today.
Above all, we will act with:
Integrity

Social Responsibility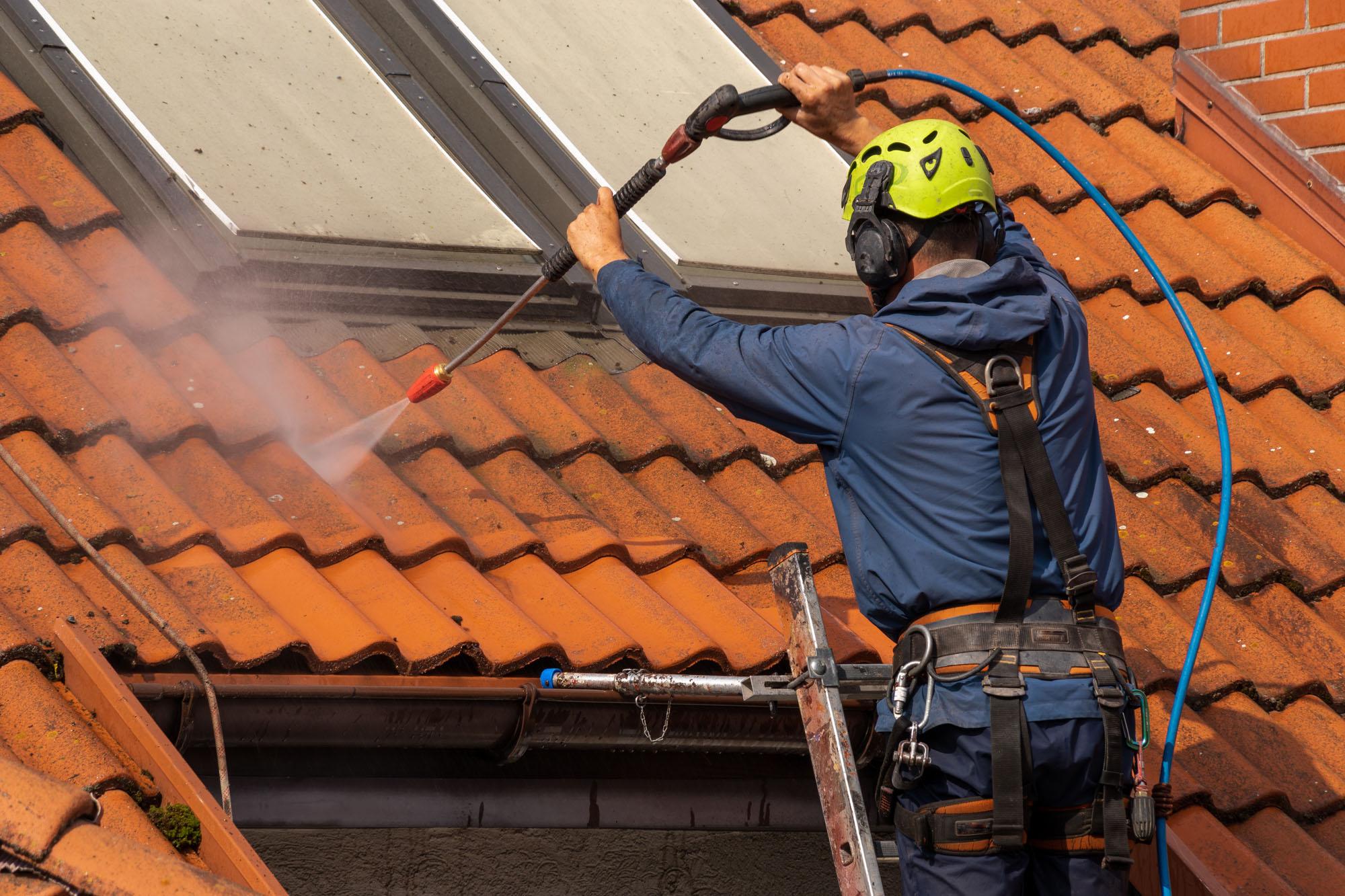 OUR SERVICE PROMISE
Unlike many maintenance services companies in the United States, we refuse to let the quality of our service deteriorate over time. Not only do we have the best trained, most reliable, and most consistent crews in the Houston Metropolitan Area, we offer the best quality control measures you can possibly get. Many Maintenance service companies "say" they inspect the crew's work, but we actually do it on a consistent basis! 
We are unrelenting in our insistence that quality assurance be a primary goal of our business model. We refuse to haphazardly venture into a new service area or service line; careful consideration and research go into our business planning. Through our relationship with devoted professionals, we have grown exponentially in both size and experience. 
AZPW Maintenance Services Co., Inc. insists on its in-house technicians and managers to provide exceptional service to ALL of our clients; not just a select few. Though some of the services we provide may be outsourced within our network of trusted service providers, we fully guarantee and stand behind our contractors as we would our own employees. Have peace of mind that our network of quality, caring, subcontracted technicians will be superior in both character and quality. We guarantee every job that we do, large or small, to exceed the standards of our industry.
Being a full maintenance service provider, we understand the importance of the service that we provide at each facility we are contracted with. The maintenance services we provide are designed to offer long-term performance, supervision, and consistency.