AZPW Maintenance Services
PROFESSIONAL ASPHALT PAVING & CONCRETE SERVICES
AZPW Maintenance Services Co., Inc. offers state-of-the-art, cutting edge concrete, blacktop, and asphalt paving, installation, replacement and/or repair techniques to the Houston Metro Area.
We are consummate professionals when it comes to maintaining hardscape surfaces—not just exterior surfaces, but interior surfaces as well (decorative concrete techniques)—for both residential and commercial applications.
ASPHALT & BLACKTOP PAVING SERVICES
Driveways, parking lots, basketball and tennis courts, and more! AZPW Maintenance Services Co., Inc. specializes in installations and resurfacing of existing surface(s). Your driveway, (or other asphalt and/or blacktop surfaces) conveys a lot about you, your home, your business, and your lifestyle. They invite visitors and passersby, to see how you live or conduct business.
An attractive asphalt or blacktop surface is an investment, as it enhances "curb appeal," which adds value to your home or building.
Asphalt and Blacktop Sealcoating Services Investment Protection – Maintenance is the Key to Longevity!
A properly constructed asphalt parking lot or driveway seldom wears out. However, asphalt is not immune to the deterioration process that begins immediately after the asphalt is put down. Under most normal conditions and without maintenance major problems will start within 5 to 7 years and will almost always need to be replaced if not properly maintained over the expected life of the asphalt surface you have.
Plan these surfaces carefully while considering all the problems, if any, which caused you to contemplate a "new" asphalt and/or blacktop surface in the first place. Only then can you choose your best solution option and make your best decision. Then it will provide years of pride and an excellent return on your construction investment. We are experts in consulting with you in determining these problems while implementing their solutions!
Above all, we will act with:
Integrity

Social Responsibility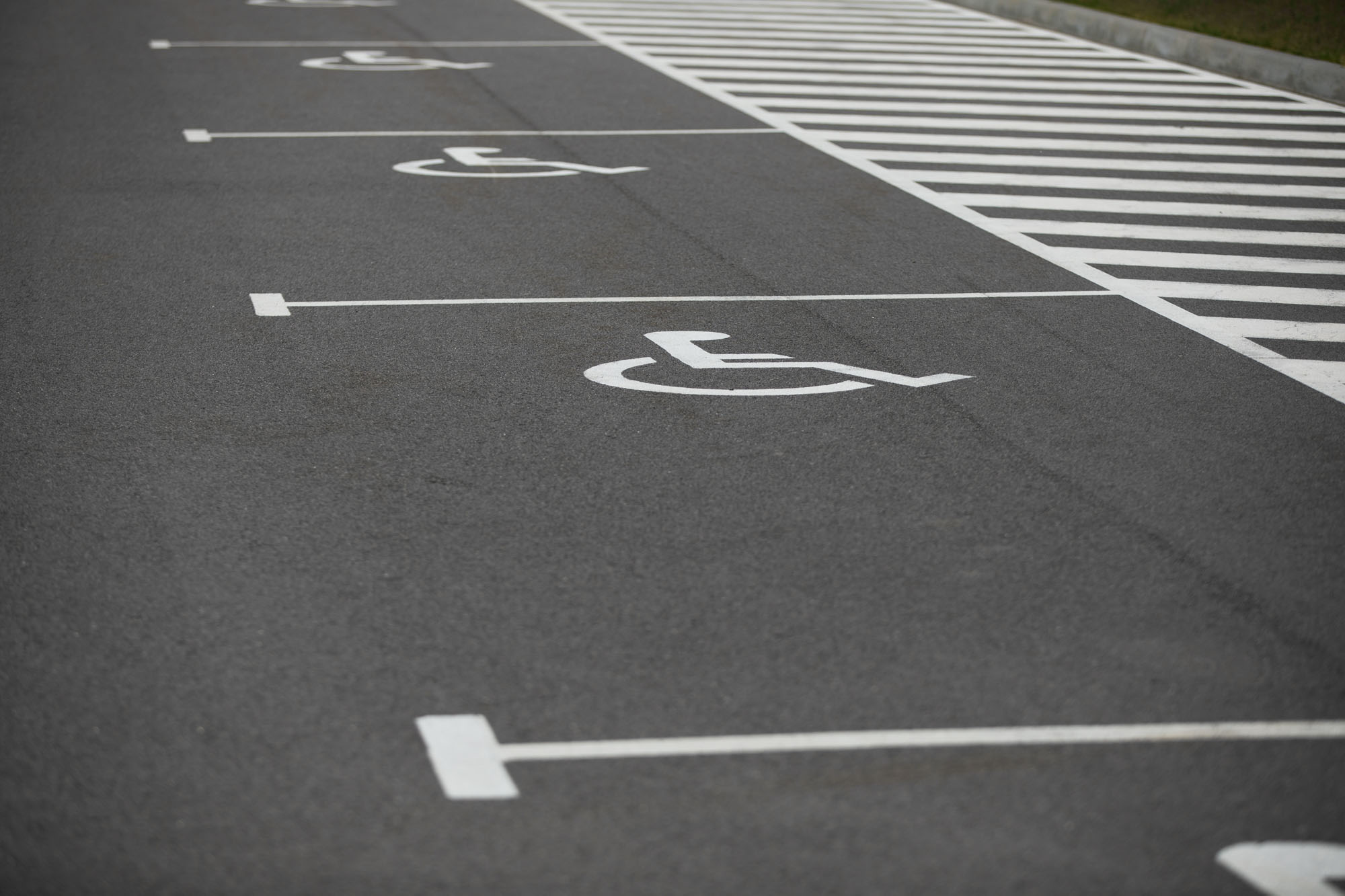 CONCRETE PAVING SERVICES
Driveways, Side Walks, Patios, Walkways, and more!
AZPW Maintenance Services Co., Inc. provides exceptional paving work (sometimes referred to as flatwork) at reasonable prices. Led by a team of skilled professionals, we are the Houston area's top choice for concrete paving. Our expert crews can handle all of your residential and commercial paving needs, from driveways, sidewalks, patios, and walkways, to curbs, concrete recycling, on-site crushing, foundations, and general slabs or general flatwork.
Decorative Concrete Surfaces – One Of Our Specialties!
Decorative, Stamped, Colored, Imprinted, and Stained Concrete Services.
Decorative Concrete is one of the hottest building trends today. We install decorative concrete and decorative concrete surfaces commercially and residentially. Depending on your specific need or budget, we have a style and solution to fit your budget.
Stamped Concrete
Installed by having a fresh slab poured, then quickly followed by the process of casting color and the placement of the stamp patterns that you choose to have installed. After a bit of detailing, you are left with a new impressive product.
Concrete Staining
(Or stained concrete, colored concrete) This is the process of adding either an acid chemical stain or water-based stain to pre-existing concrete to give a marbleized appearance. This is a unique look for those that do not want any overlays installed but would like the colors applied to the concrete or pavement.
Stylish Pattern Imprinted Concrete
A high-strength fiber mix design technique that gives a long-lasting and beautiful stable surface that, unlike asphalt, blacktop paving, or gravel, will not sink or spread and will not harbor weeds, and is oil and stain resistant. Whether you need a new driveway, sidewalk, walkway, or new patio, Pattern Imprinted Concrete offers a wide choice of colors, patterns, and styles with a truly low-maintenance finish that will look good for years to come.
Interlock Pavers
Installed as walkways and driveways add beauty and function to your property. There are a variety of colors and styles to choose from. Create a beautiful driveway, a walk to the front door, a walk to the backyard, a patio off the rear patio door, or a stone deck around a pool. Interlock will add unique character and years of enjoyment and value to your property.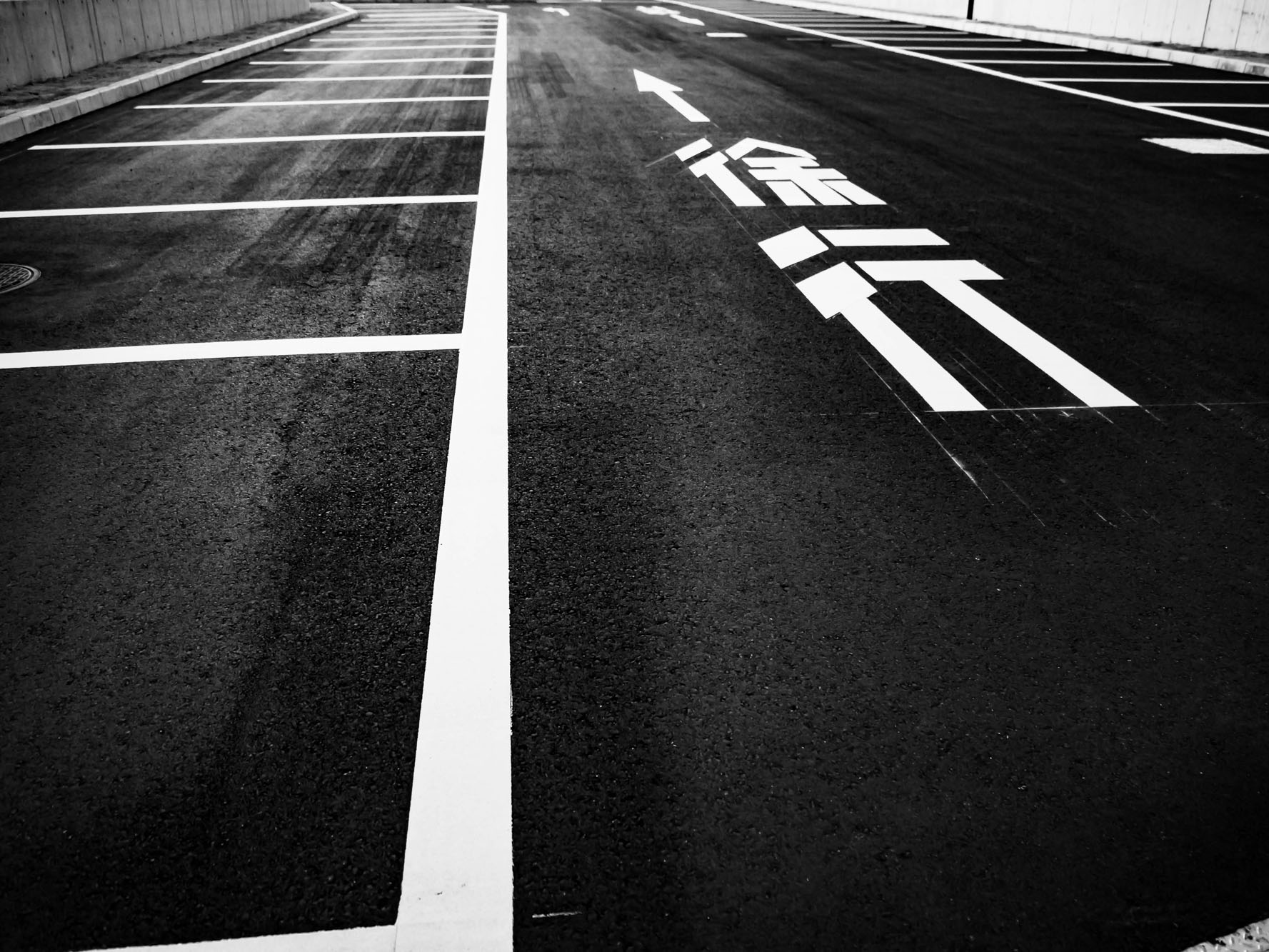 We will help you with your design and implement exactly what you want for your paving specifications.
We have been in business for over 29 years and have seen thousands of unique layouts. We have the experience to meet and exceed your requirements. We take into account all of the details regarding craftsmanship and artistry of how each paver is cut, laid, arranged, and color coordinated.